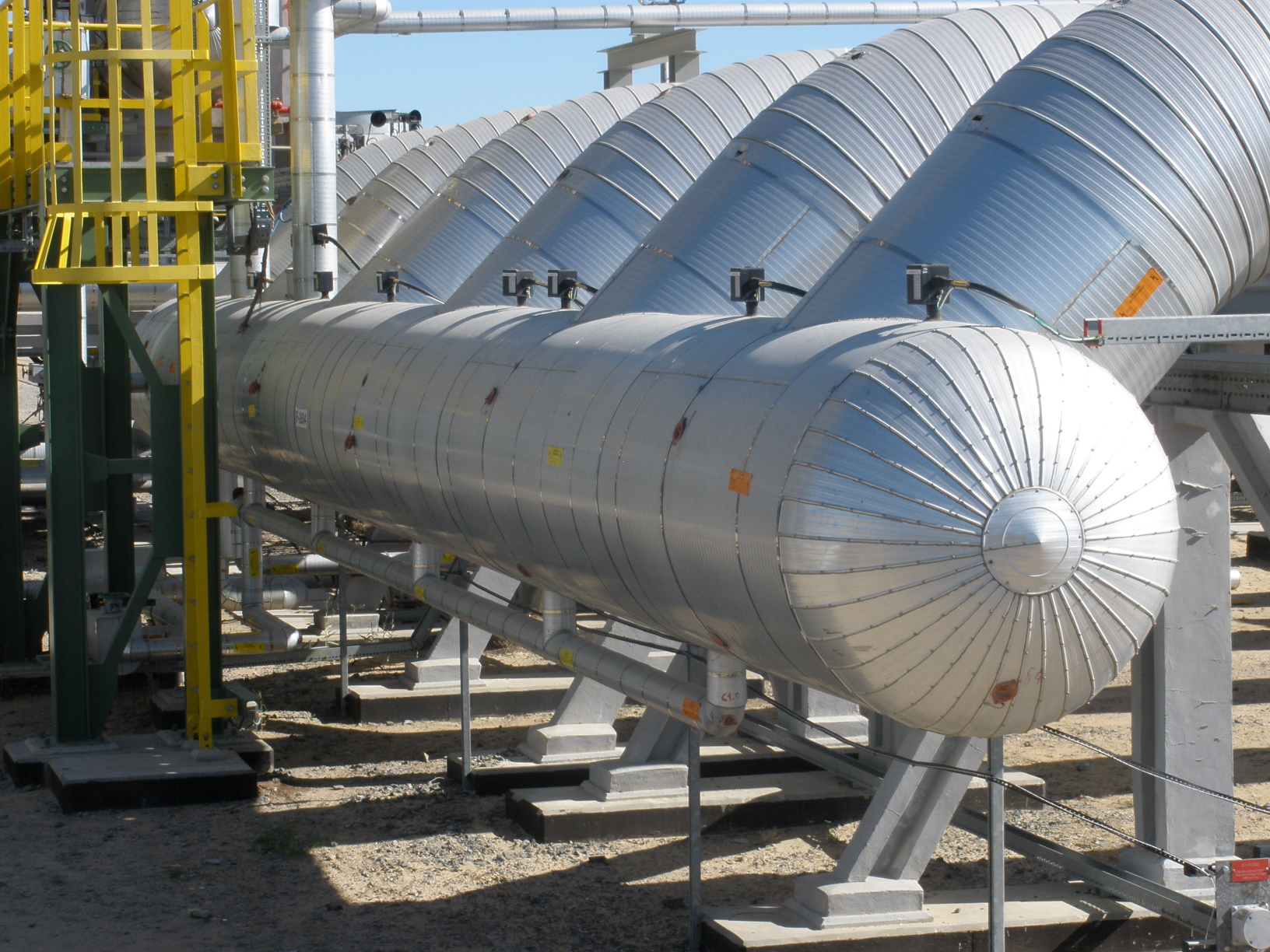 Who we are
Objectives
Our vision
Our Mission
Core Values
Who we are
Realeng is a private liability company incorporated in APRIL 2007 with registration number No RC 689211, conceptualized to offer high quality solutions in the area of Facility Management, Loss Prevention Engineering, Maintenance and Project Management for various sectors such as the Oil & Gas, Construction, Telecommunication, Petrochemical and Manufacturing. We are poised to carry out our professional activities under strict adherence to client and international standards and regulations. We continue to conduct business with uncompromising integrity and our vision is to become a household brand that offers high quality and affordable asset and facilities management solutions in Nigeria and throughout Africa.
Realeng maintains a long lasting relationship with clients through excellent and qualitative service delivery. Our goal is to strive constantly to meet and exceed your highest expectations and to continually improve our products, processes and services. We work with you to determine your real needs in order to provide rapid and competitive quotations.
At Realeng, people, technology, quality, efficiency, expertise, integrity, value for money, and innovative applications of technology are our watch words. We also pay particular attention to the following:
Welfare of our staff
Reliability of our products and services
Effectiveness of our processes and products
Understanding the client's requirement
Continuous process improvement
Environment
We aim to work closely with you on a daily basis, listen to your needs and mold our services around you. This includes finding new ways of working, responding to changes in your organization and continually evolving our processes and services to match.

As an organization, which prides itself on high standards, we are as selective about choosing our partners as we are about delivering on our promises. Modern technologies and innovation is the heart of our business
Objectives
Our vision
Our Mission
Core Values